Electric Bike Charging Station
Electric Bike Charging Station
To accommodate the growth in electric bike use, we recommend incorporating e-bike charging stations for cycle storage installations.
Secure locking point for bicycle
IP44 rated unit
Suitable for internal and external installs
UKCA / CE Certification mark
£1,194 with VAT
Our Clients
Electric Bike Charging Station clients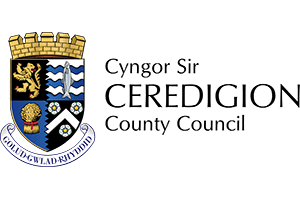 Electric bike charging station product details
Stainless steel powder-coated unit
The unit is rated to IP44
Individual units charge and store one bicycle
Cyclists can charge their battery whilst the bike is locked to the stand, or detach the battery and securely store it within the charging station
Featured in Road cc
Electric bike charging station installation
Turvec's e-bike charging station rack is delivered built up ready for installation into a secure, flat concrete surface. The charging station requires connection to the electrical mains. Electrical connection to be completed by others.
Electric bike charging station project planning
One e-bike can be parked in each e-bike charging rack. We recommend a circulation zone in front of the rack of 1500mm to ensure easy access and loading distance for electric bikes. Stations can be positioned alongside one another to create a single bike rack to store any number of bicycles. This modular design also allows for a later increase in bike spaces to accommodate the future demand and growth in e-bike usage.
Stations can be installed both internal and externally, with standard RAL colours available to complement the cycle parking facility or site colour scheme.