Overview
The University of Essex required replacement cycle parking for their continually expanding campus. Turvec transformed a redundant area of the Colchester site into a first-class bicycle facility.
Delivery team: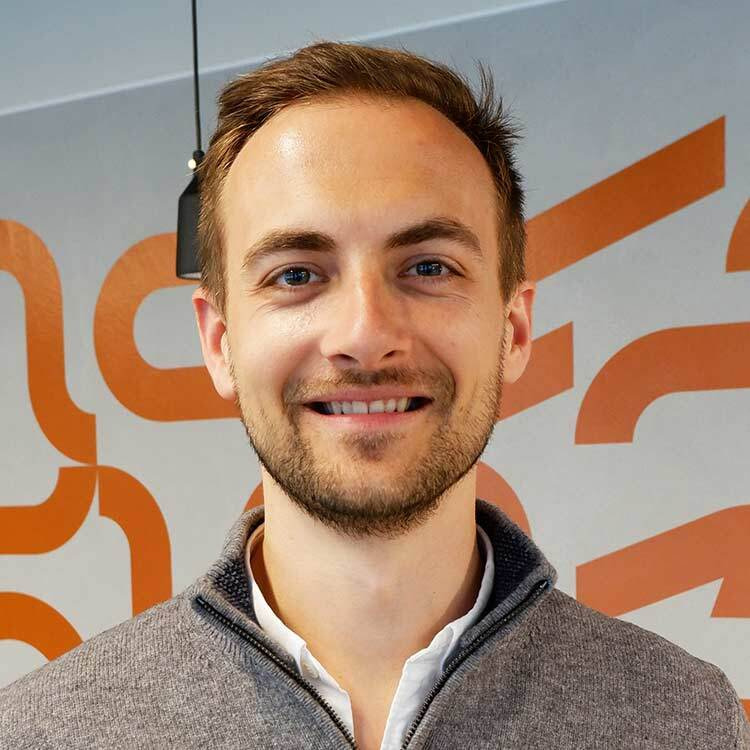 George Hosegood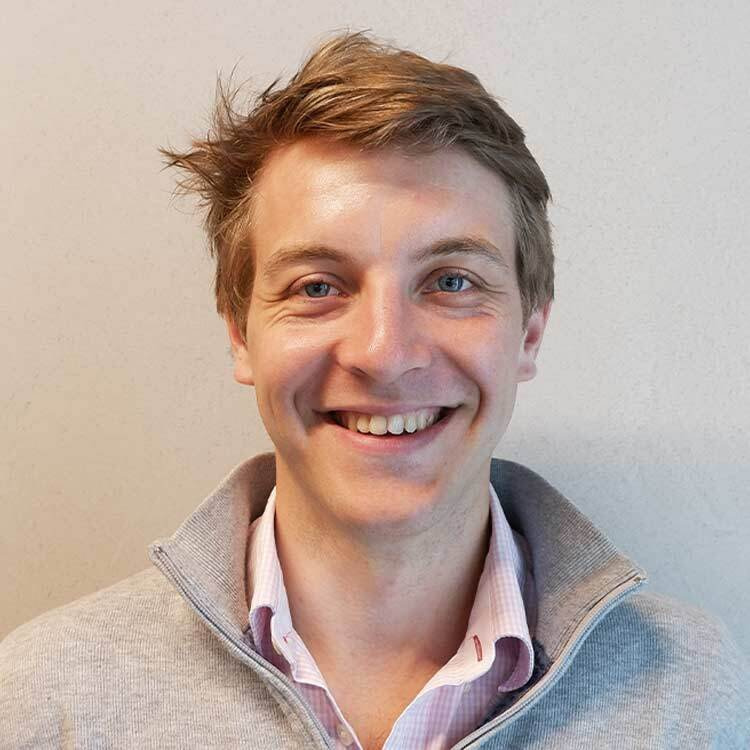 Rupert Harvey-Scholes
Design team: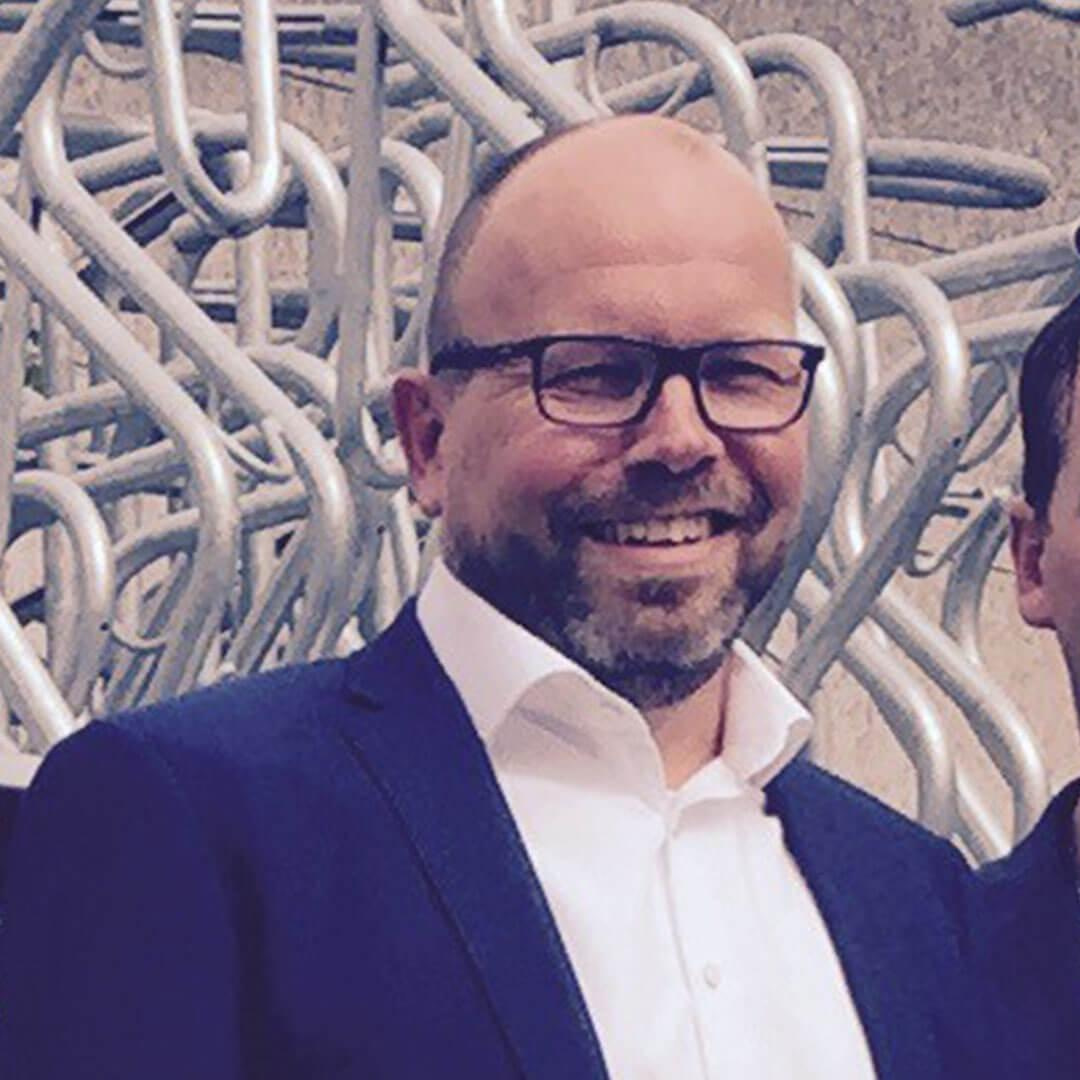 Paul Bergman
Objectives
Sheltered parking for 194 bicycles
Re-surfacing of previously grassed area with stepped concrete slabs and tarmac walkways
Lighting for 24 hour access
Shelter drainage with shingle run off areas
Products
2ParkUp – gas lifting, secure locking points, Fietsparkeur certified
WaveUp – integrated drainage, powder coated roofing, surface mounted
WaveUp Two-Tier Cycle Shelter
"Fab customer service all round. The installation looks fantastic and is a great addition to our on-site services."
Croxley Park
"My colleagues and I are getting to and from work without our bikes breaking down!"
Rolls-Royce
2017
year delivered
Open
access
Education
sector
Expert advice within 60 minutes
Detailed project planning
Related Projects
Our knowledge and expertise are informed by our experience of delivering quality bike facilities across a broad range of sectors for a variety of clients. Learn more about our previous work below.
Red Queen is a new student accommodation development in Coventry. Turvec worked for Torsion Group to design and install a 53 space, premium timber clad Cubic cycle shelter. Inside, semi-vertical bike racks increase capacity.
Working for Premier Modular, Turvec designed and installed a timber clad bike store with adjacent bin store for the new TEDI-London campus. The cladding matches the architect specified timber used on the main building.
Turvec designed & installed 160 bicycle parking spaces all housed under one impressive timber clad cubic shelter. Working for Create Construction, the shelters have gates at both ends of the shelter.