Overview
Working for Premier Modular, Turvec designed and installed a timber clad bike store with adjacent bin store for the new TEDI-London campus. The cladding matches the architect specified timber used on the main building. Housing Sheffield stands and with secure keycode access, CCTV, and lighting, the bike store serves as a high class facility for students.
Delivery team: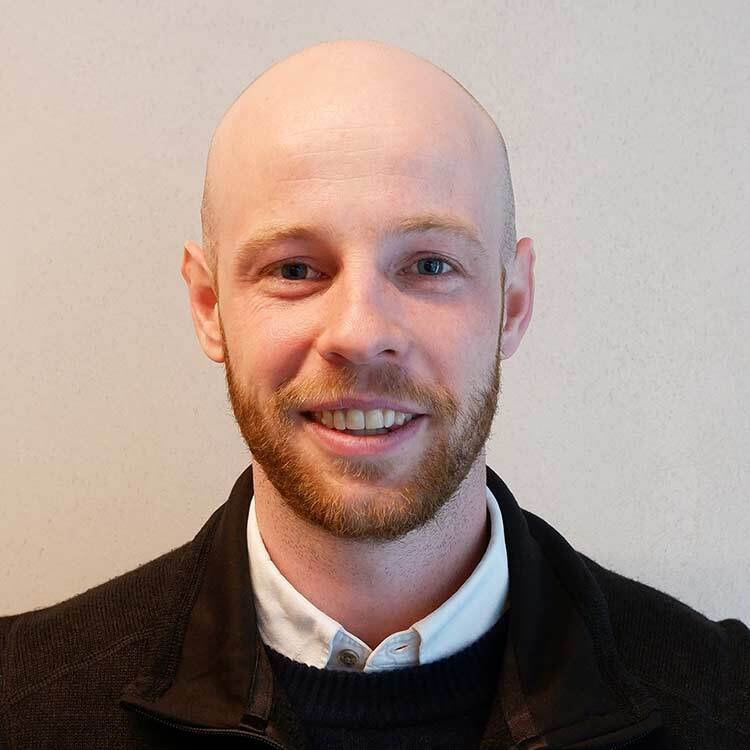 Chris Duthie
Tito Vidotto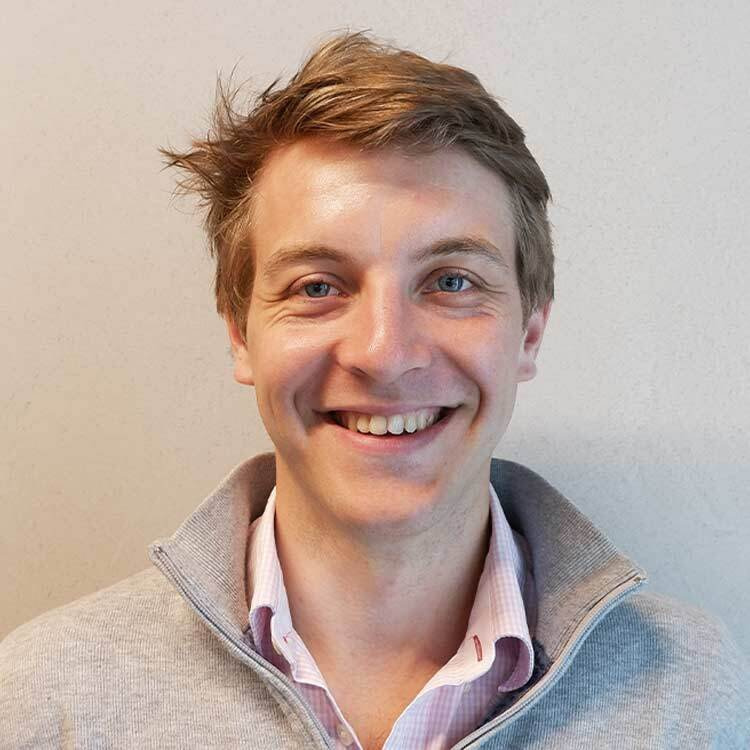 Rupert Harvey-Scholes
Design team: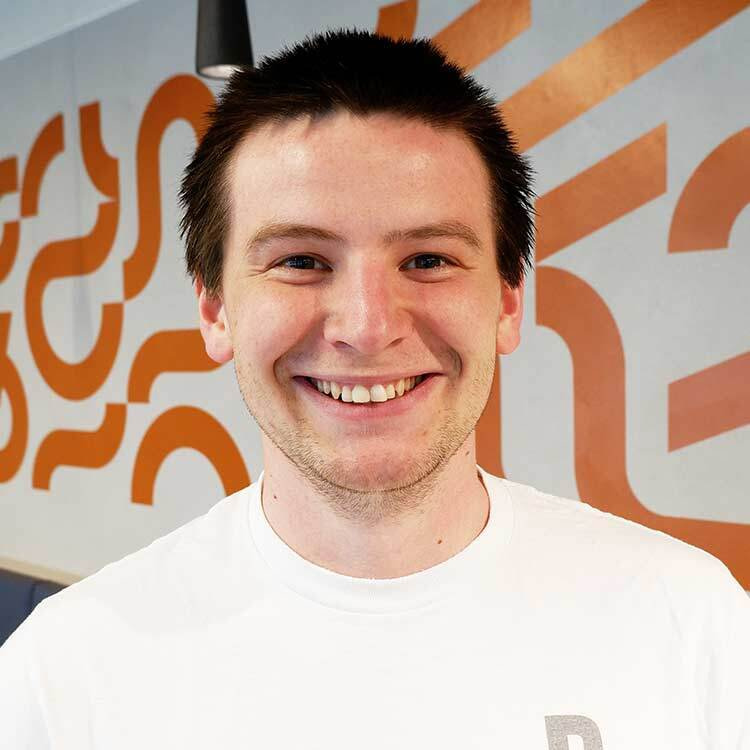 Liam Carroll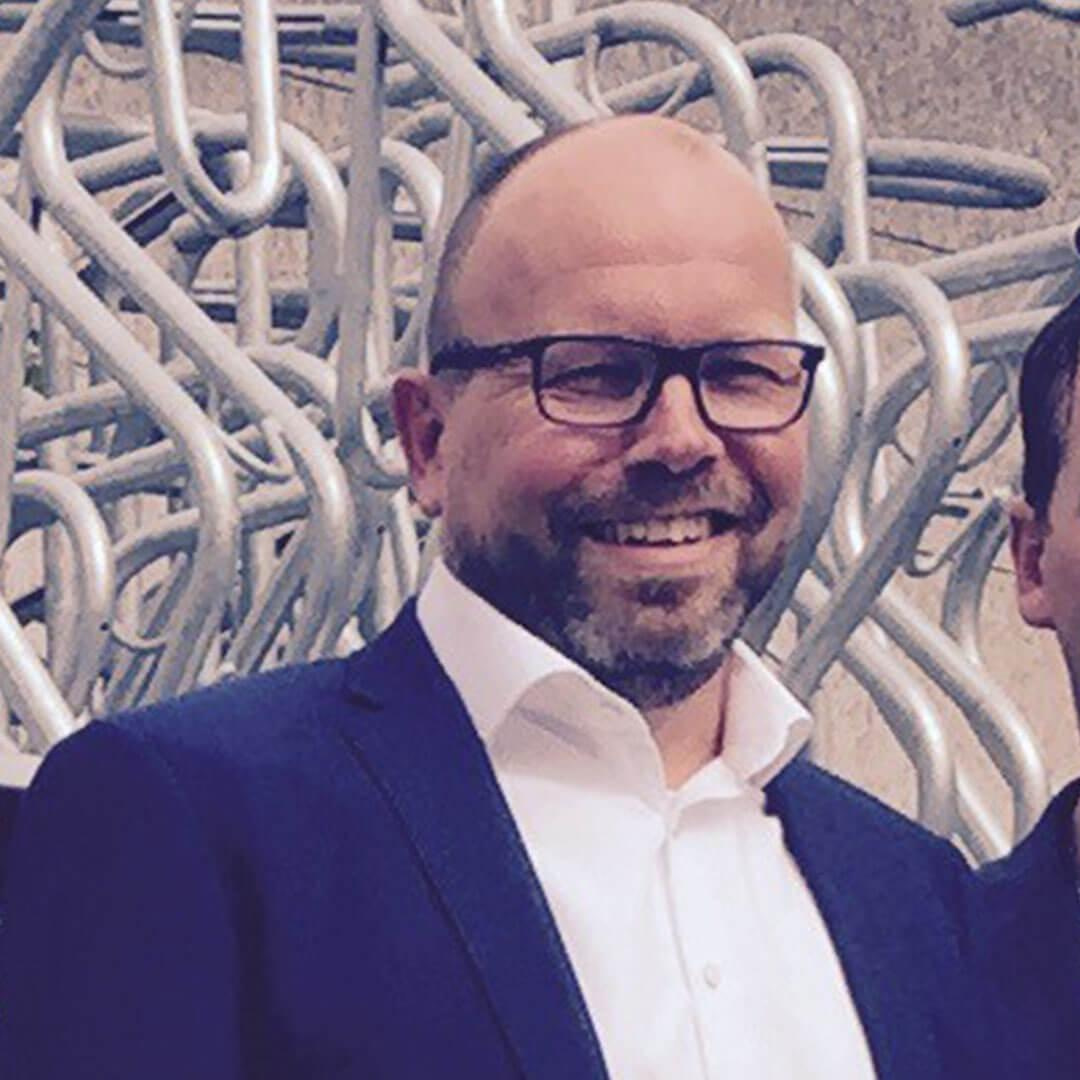 Paul Bergman
Objectives
Covered and secure bicycle parking for students
Adjacent fenced bin store
Incorporation of site wide timber
Lighting for 24hr access
Products
Cubic wooden bike shelter
Sheffield stands
Cubic Wooden Bike Shelter
"Turvec went above and beyond with various designs for our cycle storage provision, with diverse and quick responses. Turvec have proven to be very professional and efficient in finding a wide range of solutions and were very accommodating when it came to project delivery."
Galliford Try
"It would have been so easy to have a bike store and bin shed that did what they were supposed to, but weren't so great to look at. Ours manage to do their job but also look fantastic too. The design and wooden cladding blend wonderfully into the natural surroundings and link to our lovely new building."
TEDI-London
2021
Year delivered
Secure
access
Education
sector
Expert advice within 60 minutes
Detailed project planning
Related Projects
Our knowledge and expertise are informed by our experience of delivering quality bike facilities across a broad range of sectors for a variety of clients. Learn more about our previous work below.
Red Queen is a new student accommodation development in Coventry. Turvec worked for Torsion Group to design and install a 53 space, premium timber clad Cubic cycle shelter. Inside, semi-vertical bike racks increase capacity.
The University of Essex required replacement cycle parking for their continually expanding campus. Turvec transformed a redundant area of the Colchester site into a first-class bicycle facility.
Turvec designed & installed 160 bicycle parking spaces all housed under one impressive timber clad cubic shelter. Working for Create Construction, the shelters have gates at both ends of the shelter.