Overview
For Vastint's new Sugar House Island development, we installed a powder coated, timber Cubic compact. This stylish Cubic shelter is designed with separate gates for both bins and cycle storage. Digi-locks keep things secure, with a green sedum roof providing natural habitats for wildlife.
Delivery team: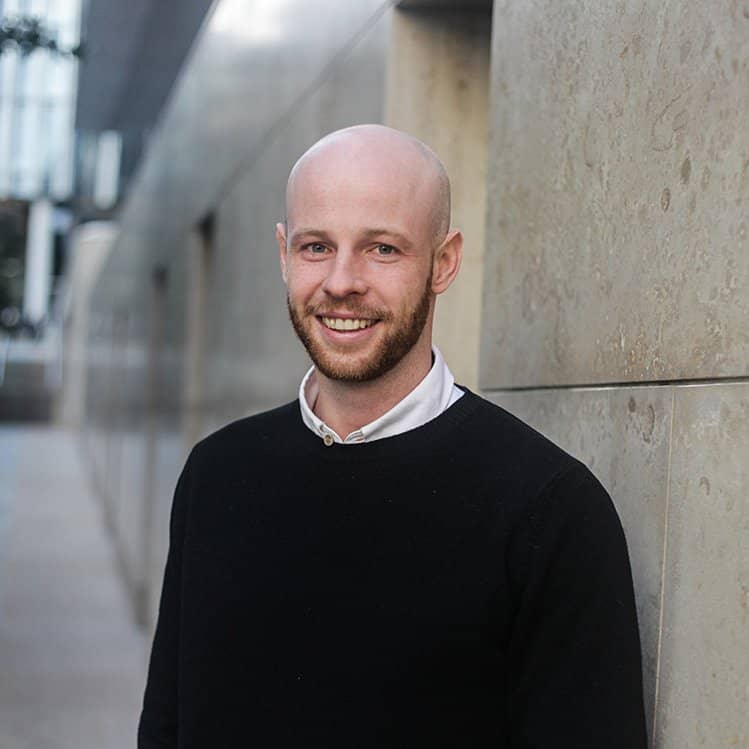 Chris Duthie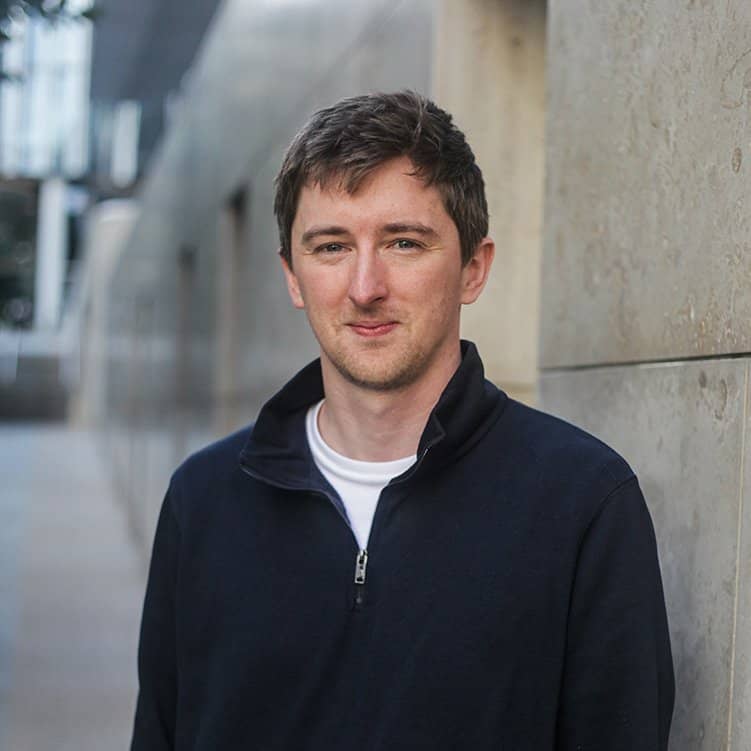 Toby Blake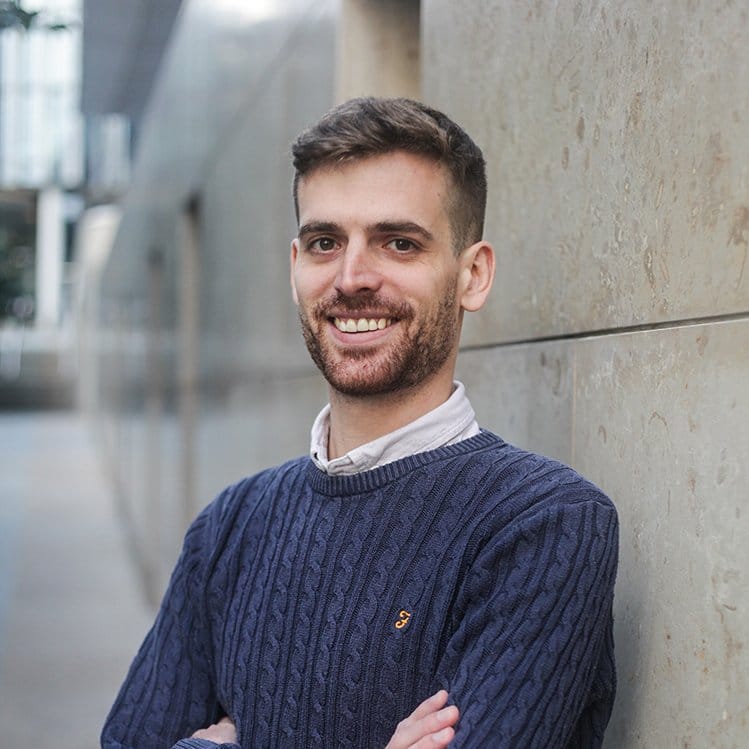 Tito Vidotto
Design team: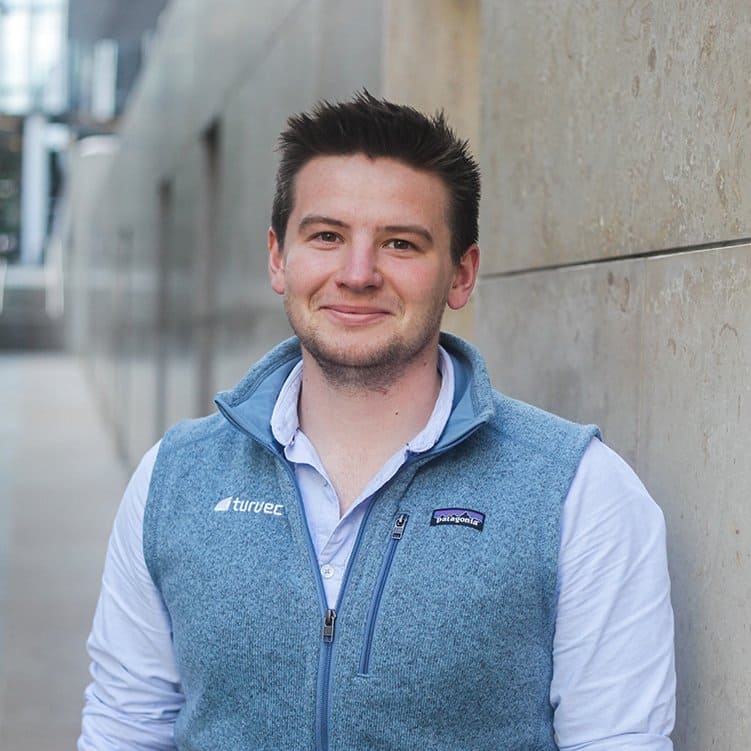 Liam Carroll
Objectives
Solution for an integrated Bin and Cycle store
Separate access gates
Green sedum roof
Powder coated frame to complement development
Products
Cubic Wooden Bike Shelter
Semi-vertical bike rack
Sedum roof
"It would have been so easy to have a bike store and bin shed that did what they were supposed to, but weren't so great to look at. Ours manage to do their job but also look fantastic too. The design and wooden cladding blend wonderfully into the natural surroundings and link to our lovely new building."
TEDI-London
"We received really good support from Turvec Project Managers during the asset ordering, supporting us with a number of amendments to the design. We also received useful communications and information ahead of the installation."
South Gloucestershire Council
Secure
Access
2022
Year completed
Residential
Sector
Expert advice within 60 minutes
Detailed project planning
Related Projects
Our knowledge and expertise are informed by our experience of delivering quality bike facilities across a broad range of sectors for a variety of clients. Learn more about our previous work below.
Baltic Yard is a new build-to-rent development in Liverpool. Turvec worked for ISG Construction to design and install a sophisticated cycle parking store using premium bike racks housed in secure powder coated caging.
Working for Watkin Jones, Turvec designed and installed five timber clad cycle and refuse stores for Cranfield University. Totalling 153 spaces, all shelters are finished to the highest standard with sedum green roofs.
Working for St. George's Estates, Turvec designed and installed two secure timber bike shelters for residents. 52 parking spaces were created with high quality two-tier systems, complete with two public bike pumps.