Overview
Working for St. George's Estates, Turvec designed and installed two secure timber bike shelters for residents. 52 parking spaces were created with high quality two-tier systems, complete with two public bike pumps. We incorporated an integrated locking system that works with existing access gates.
Delivery team: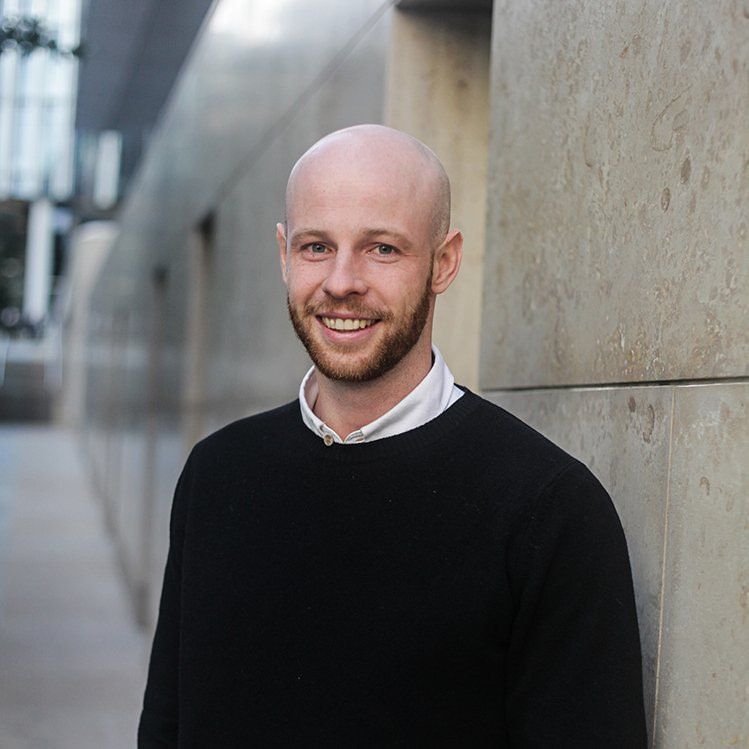 Chris Duthie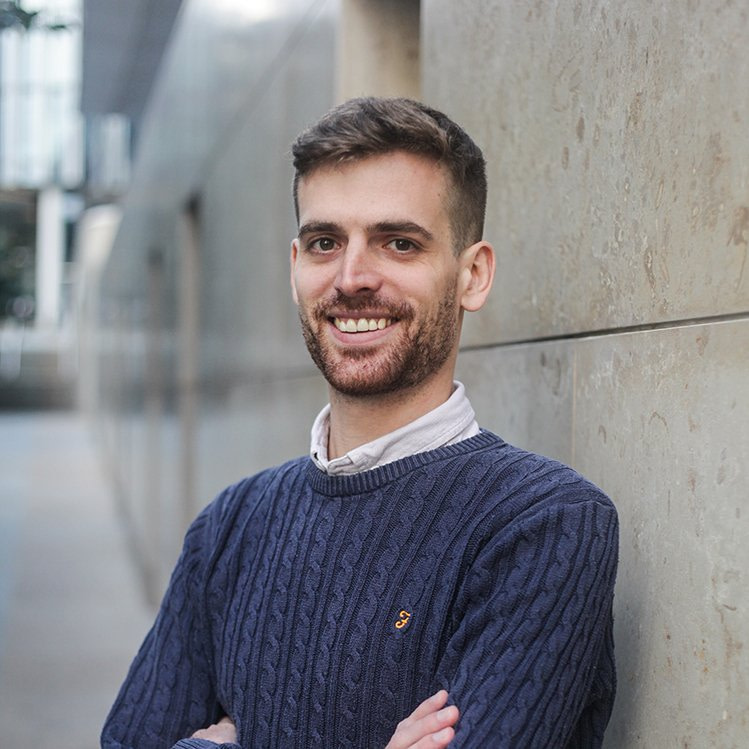 Tito Vidotto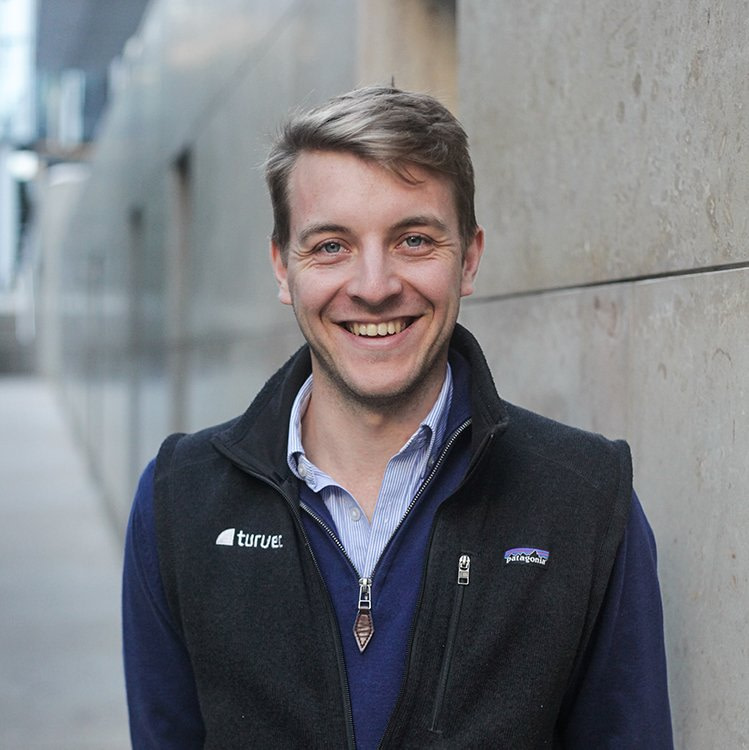 Rupert Harvey-Scholes
Design team: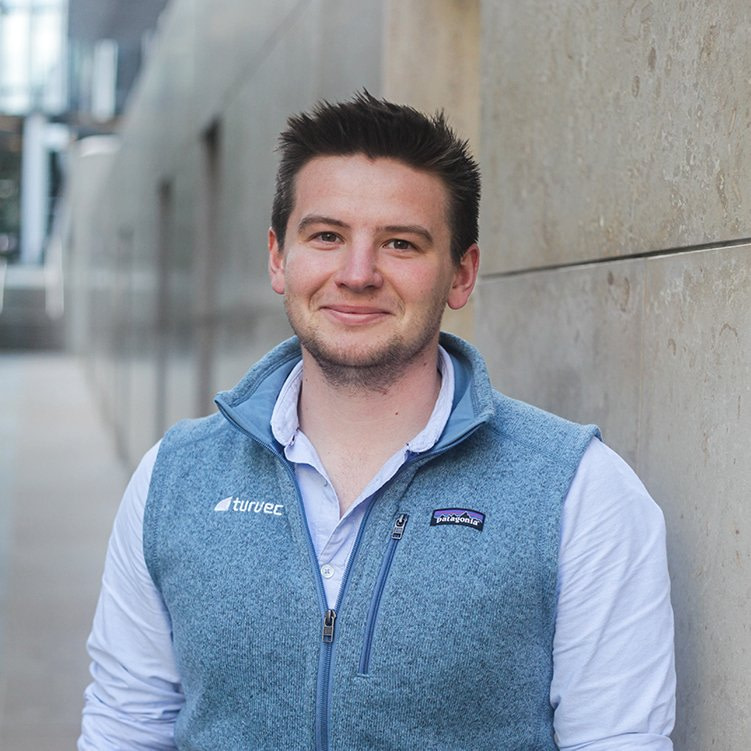 Liam Carroll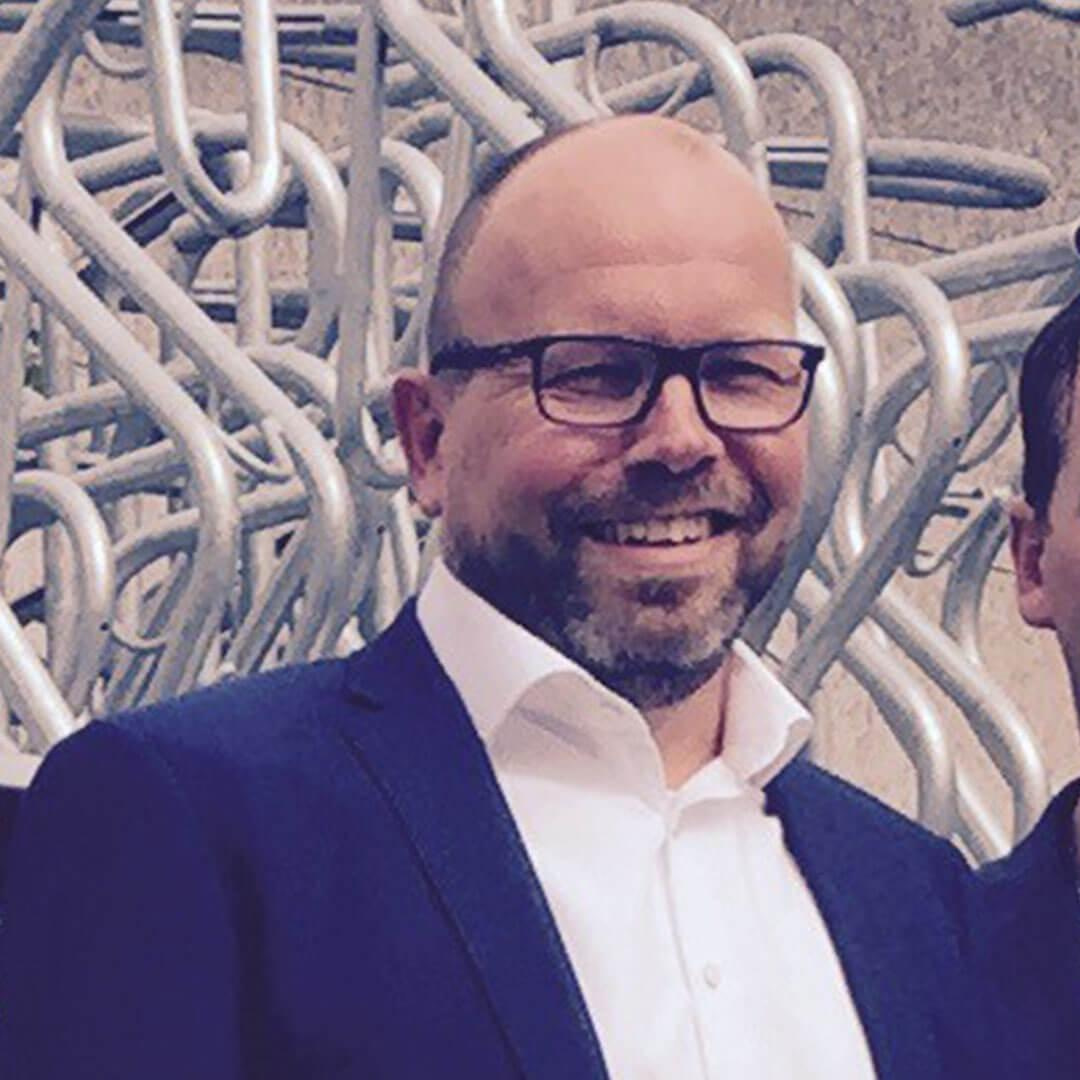 Paul Bergman
Objectives
Secure parking for residents
Increase existing capacity
Cyclist-friendly design
Products
2ParkUp – gas lifting, secure locking points, Fietsparkeur certified

Timber Cubic cycle shelter

Secure Vertical Rack
Public Bike Pump
2021
year delivered
Secure
access
Residential
sector
Expert advice within 60 minutes
Detailed project planning
Related Projects
Our knowledge and expertise are informed by our experience of delivering quality bike facilities across a broad range of sectors for a variety of clients. Learn more about our previous work below.
Baltic Yard is a new build-to-rent development in Liverpool. Turvec worked for ISG Construction to design and install a sophisticated cycle parking store using premium bike racks housed in secure powder coated caging.
Working for Watkin Jones, Turvec designed and installed five timber clad cycle and refuse stores for Cranfield University. Totalling 153 spaces, all shelters are finished to the highest standard with sedum green roofs.
Turvec designed installed capacity for 130 bicycles across five different cycle shelters for this new residential development in Dublin. Two Cubic shelters with two-tier racks, three Cubic Open shelters with Sheffield stands.