Overview
Turvec designing and installed secure cycle caging with keycard access housing two-tier and semi-vertical racks. This helped double the capacity of the store and grant staff bespoke access.
Delivery team: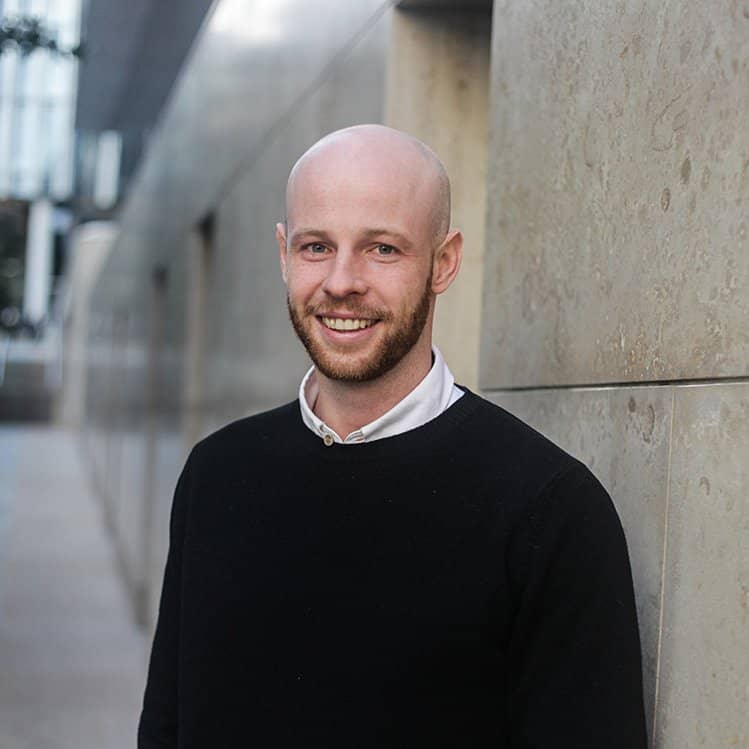 Chris Duthie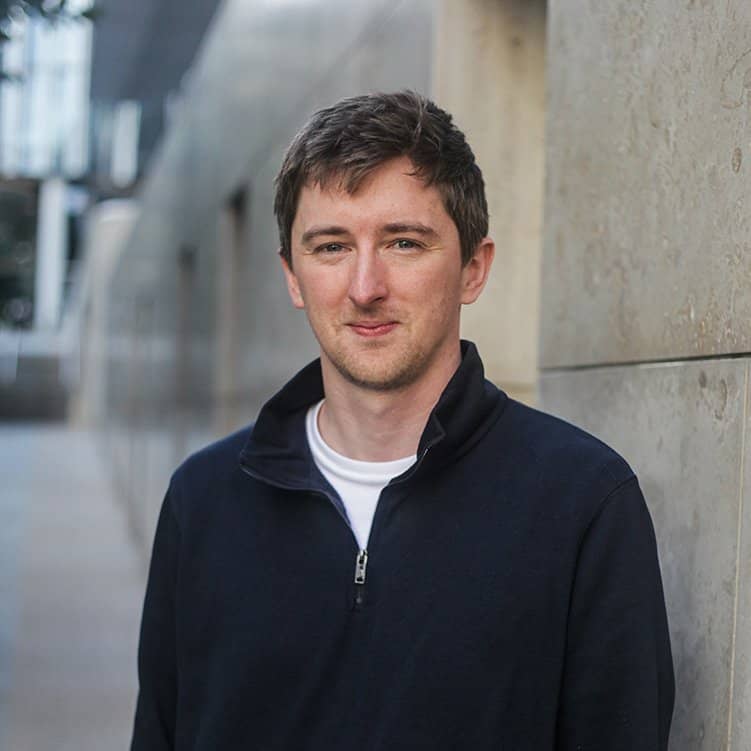 Toby Blake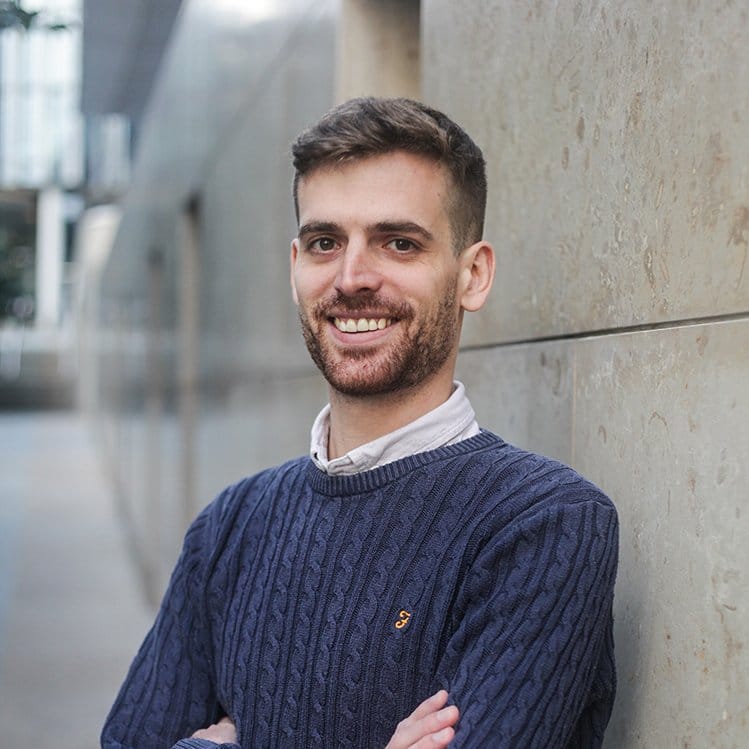 Tito Vidotto
Design team: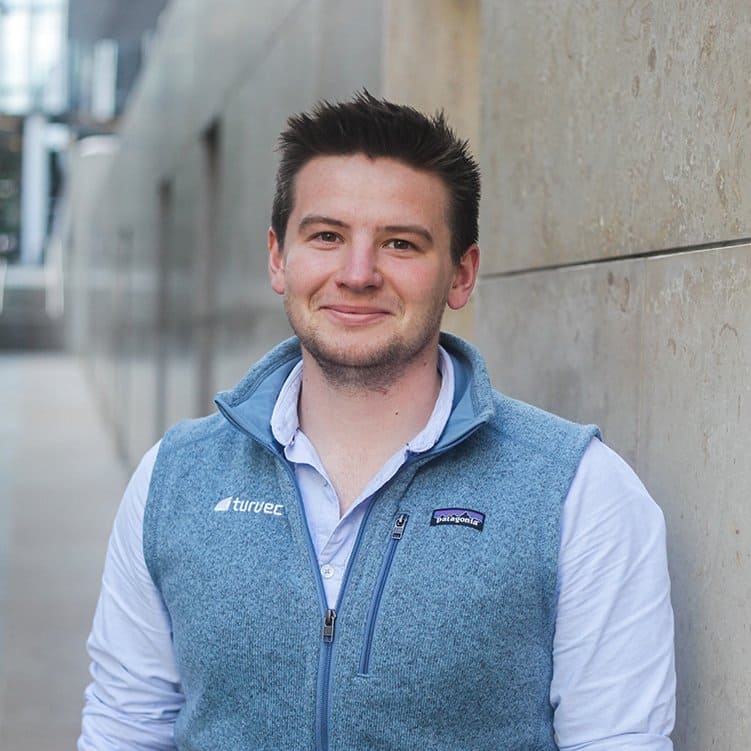 Liam Carroll
Objectives
Secure storage for hospital staff
Prevent bike theft
Maximise available capacity
Cycle-friendly design
Products
Secure cycle caging
2ParkUp two-tier bike racks
Semi-vertical bike racks
"We have strong sustainable values at Cromwell Hospital. Making sure we have good cycle parking facilities was important not only for green credentials, but also to promote healthy fitness for our staff."
Cromwell Hospital
"It would have been so easy to have a bike store and bin shed that did what they were supposed to, but weren't so great to look at. Ours manage to do their job but also look fantastic too. The design and wooden cladding blend wonderfully into the natural surroundings and link to our lovely new building."
TEDI-London
2021
Year Delivered
Secure
Access
Public
Sector
Expert advice within 60 minutes
Detailed project planning
Related Projects
Our knowledge and expertise are informed by our experience of delivering quality bike facilities across a broad range of sectors for a variety of clients. Learn more about our previous work below.
Turvec installed a secure timber cubic bike shelter for staff at Kingston Hospital. The keycard accessed and LED lit shelter houses durable semi-vertical bike racks for 78 bicycles. It's complete with a public bike pump.
NHS Hounslow and Richmond Trust had a dated and over capacity bike store, Turvec were contracted to design, remove and replace the existing enclosure and racks with a secure, space-saving and functional solution.