Overview
Working for Watkin Jones, Turvec designed and installed five timber clad cycle and refuse stores for new student accommodation blocks at Cranfield University. Totalling 153 spaces, all shelters are finished to the highest standard with treated hardwood cladding and sedum green roofs. Included next to the cycle stores are Sheffield stands for both accessible access and visitor parking.
Delivery team: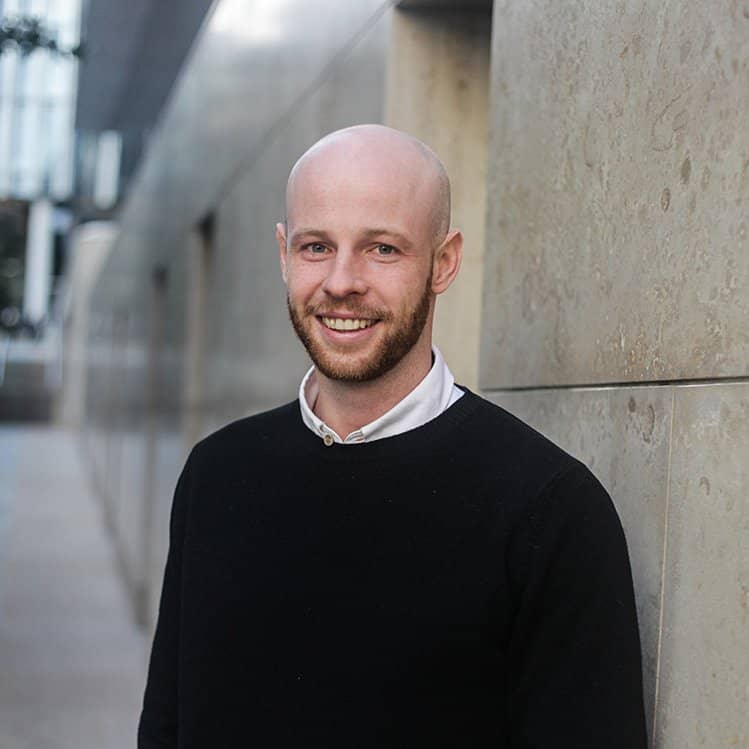 Chris Duthie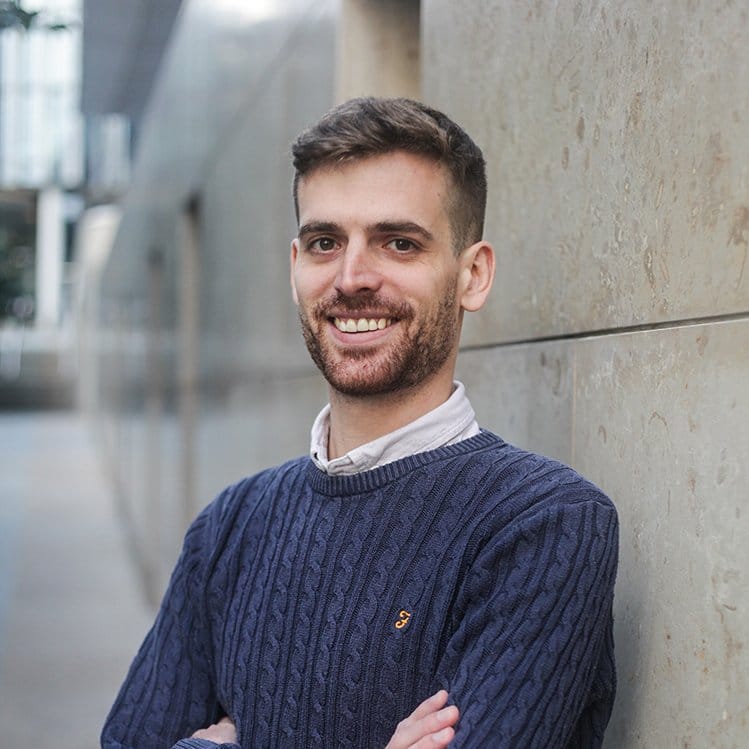 Tito Vidotto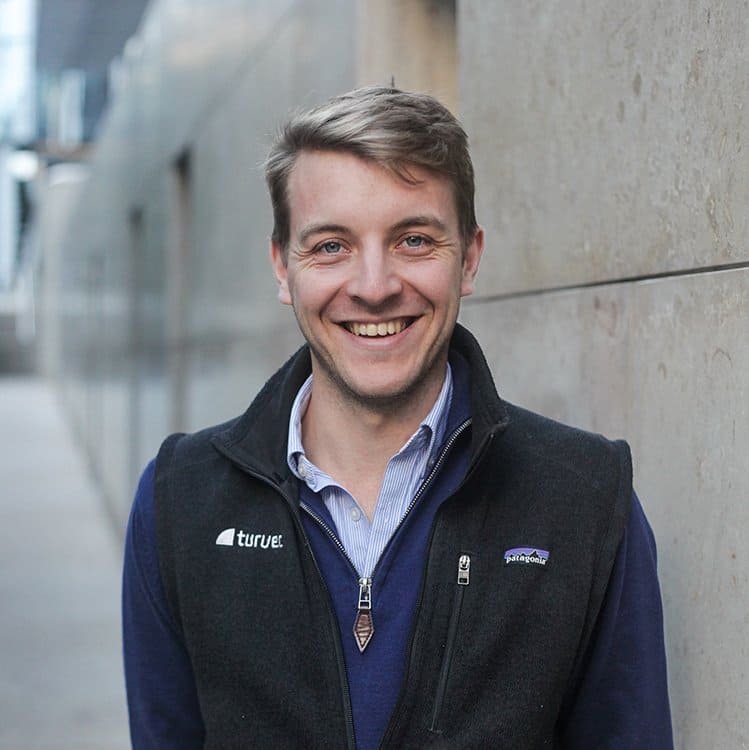 Rupert Harvey-Scholes
Design team: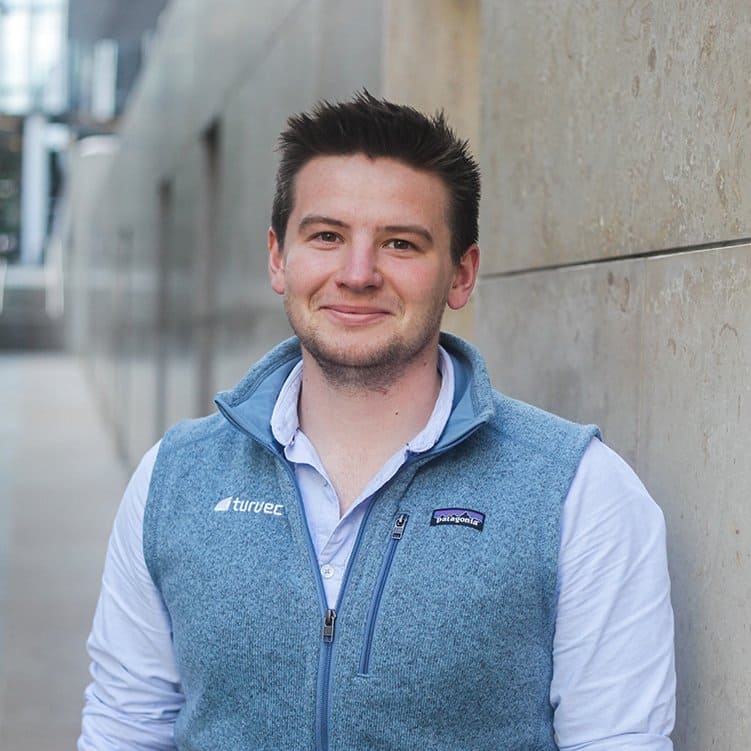 Liam Carroll
Objectives
Create secure storage capacity for 153 bicycles
Integrated refuse store solution
Green sedum roofing and timber cladding
Products
Timber Cubic Cycle Shelters
Green Sedum Roofing
2ParkUp Two-tier bike racks
Sheffield Stands
"It would have been so easy to have a bike store and bin shed that did what they were supposed to, but weren't so great to look at. Ours manage to do their job but also look fantastic too. The design and wooden cladding blend wonderfully into the natural surroundings and link to our lovely new building."
TEDI-London
"We have strong sustainable values at Cromwell Hospital. Making sure we have good cycle parking facilities was important not only for green credentials, but also to promote healthy fitness for our staff."
Cromwell Hospital
2021
Year delivered
Mixed
access
Education
sector
Expert advice within 60 minutes
Detailed project planning
Related Projects
Our knowledge and expertise are informed by our experience of delivering quality bike facilities across a broad range of sectors for a variety of clients. Learn more about our previous work below.
At Glasgow Science Centre, Turvec designed and installed an open-fronted timber Cubic cycle shelter. The project is complete to the highest standard, with full sedum roof, bike repair station, and two-tier parking.
A new Turvec T-Hide canopy and Cobra bike racks will give students and staff at Anglia Ruskin University's new Peterborough campus secure and convenient cycle parking for years to come.
The University of Essex required replacement cycle parking for their continually expanding campus. Turvec transformed a redundant area of the Colchester site into a first-class bicycle facility.