Overview
Turvec have been working with Akelius for the last couple of years on a number of their London developments. We have developed a bespoke bin store housing for their properties, and utilise a combination of bike shelters with racking and secure lockers to provide high-quality cycling and storage facilities.
Delivery team: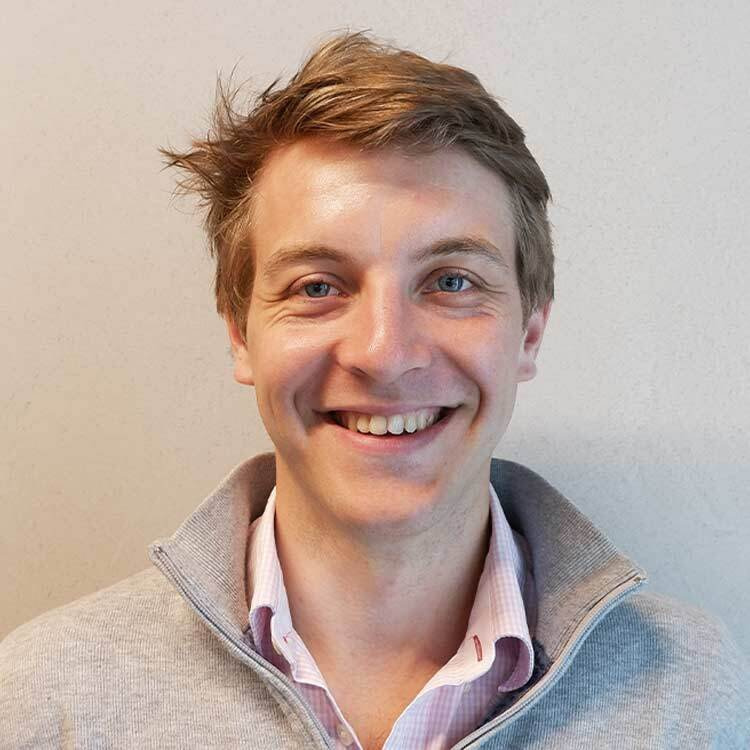 Rupert Harvey-Scholes
Tito Vidotto
Design team: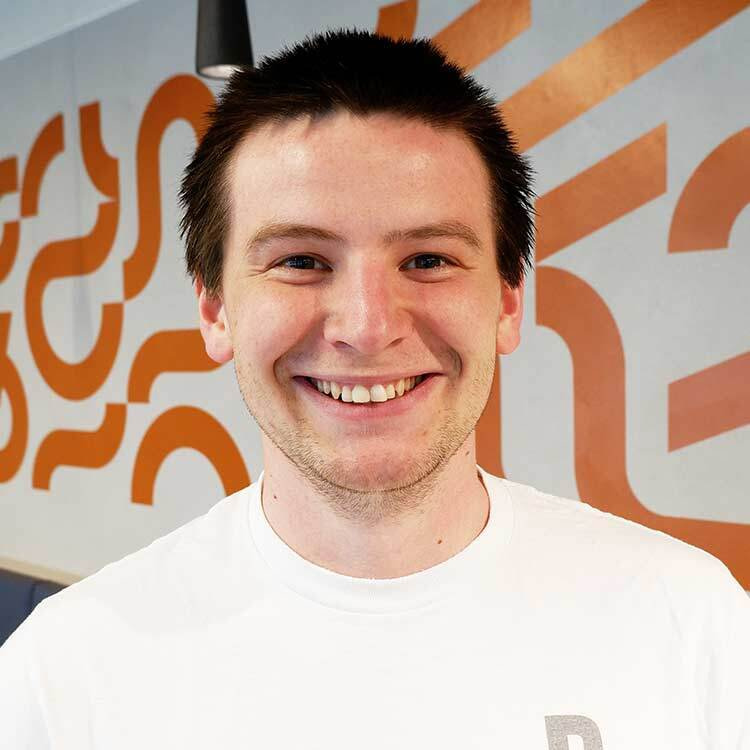 Liam Carroll
Objectives
Bike storage for visitors

Bespoke solutions for restricted spaces

Integrate bike parking with bin stores

Secure units for every tenant

Custom storage for each site
Products
Sheffield stands – simple, functional storage

Cubic cycle shelter
Cubic Wooden Bike Shelter
"Turvec had a product that they can design, manufacture and install which met our needs, it was a simple process."
Cala Homes
"My colleagues and I are getting to and from work without our bikes breaking down!"
Rolls-Royce
2016 - 2019
year delivered
Secure
access
Residential
sector
Expert advice within 60 minutes
Detailed project planning
Related Projects
Our knowledge and expertise are informed by our experience of delivering quality bike facilities across a broad range of sectors for a variety of clients. Learn more about our previous work below.
Turvec designed and installed external Cubic bike shelters to satisfy the 90 bike storage requirement at Roseville Projects Southville Road site. The design used both mesh and timber.
Magdalen Street Colchester
Working for Winvic construction, Turvec designed & installed cycle parking for 120 spaces for new student accommodation on Magdalen Street Colchester.
Working for St. George's Estates, Turvec designed and installed two secure timber bike shelters for residents. 52 parking spaces were created with high quality two-tier systems, complete with two public bike pumps.