Cycle parking is a fast developing area of expertise, where requirements are growing in both quantities and complexity of design. The Turvec team is well versed in cycle parking standards, requirements and certifications both in the UK and Europe. Our expert team contributes to cycle parking standards for local and central government, and we continue to drive standards forward.
Based in the City of London we are a forward-thinking, design focused company. We are a passionate team of cyclists with a wealth of experience who specialise in the design and installation of bicycle parking facilities. We understand the various drivers for projects in different sectors and work to optimise available space to create a secure, cyclist-friendly environment.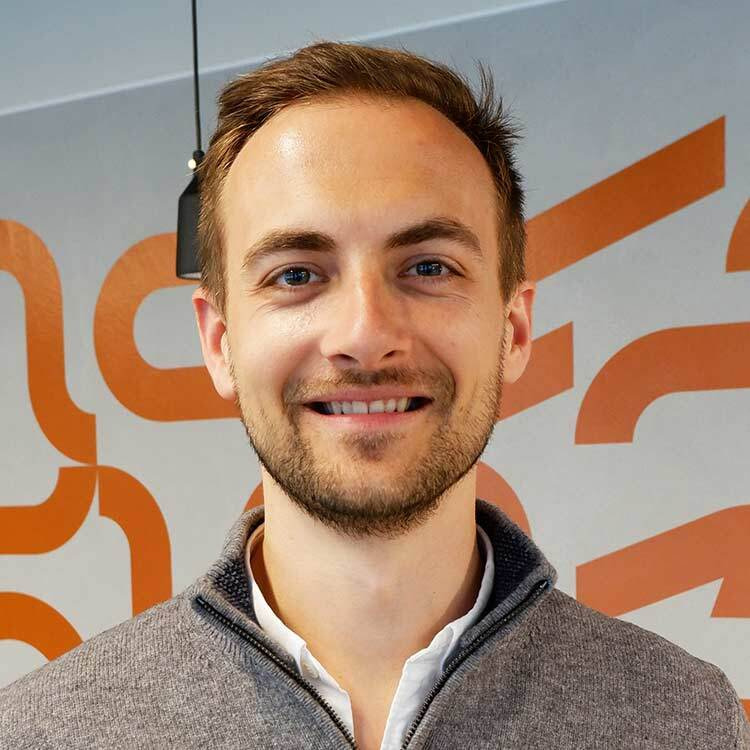 George Hosegood
Commercial Director
George heads the sales and marketing functions at Turvec alongside the design and specification of our projects. George has previous experience in the development and planning industries and is a co-founder of Turvec alongside Rupert. George takes a keen interest in both local and national cycle parking standards.
Bike: Giant Contend SL Disc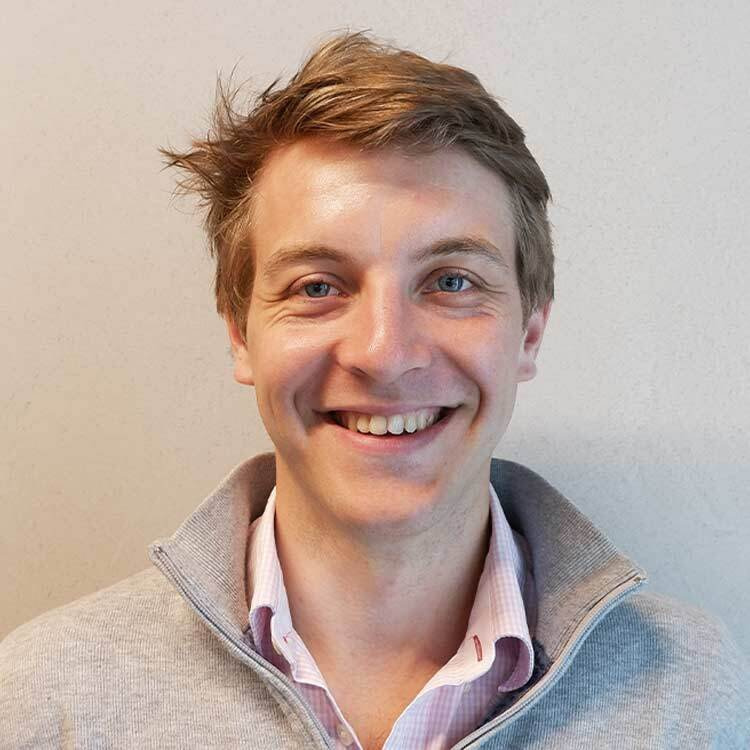 Rupert Harvey-Scholes
Operations Director
Rupert leads Operations and Finance at Turvec, managing our supply chain and larger installations. Rupert has overseen the delivery of all projects, both in the UK and Ireland since 2015. The standard of our existing projects is a testament to the level of quality and expertise displayed by Rupert.
Bikes: Lapierre Audacio, Gtech eBike City,
Raj Sunner
Head of Sales
Raj is Turvec's Head of Sales, responsible for the sales team and the estimating and quotation process for all new projects. Raj has a background in semi-professional cricket having played internationally before joining Turvec as a Sales Executive in 2019.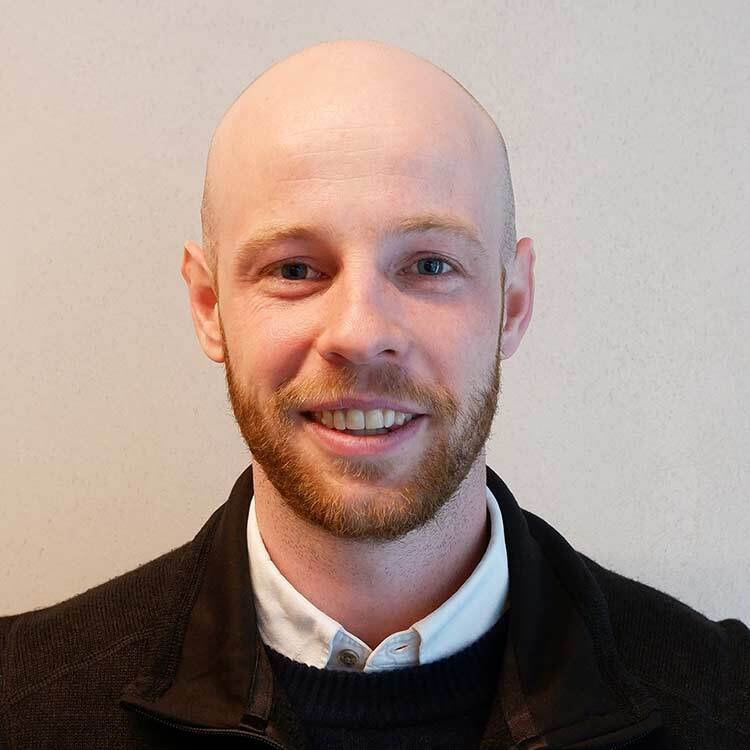 Chris Duthie
Lead Project Manager
Chris is Lead Project Manager at Turvec. Chris heads up the Projects team and is the main point of contact for our larger projects. Chris has over 5 years of experience in construction project management having worked on live sites in both New Zealand and the UK.
Bike: Hackney Cycles fixie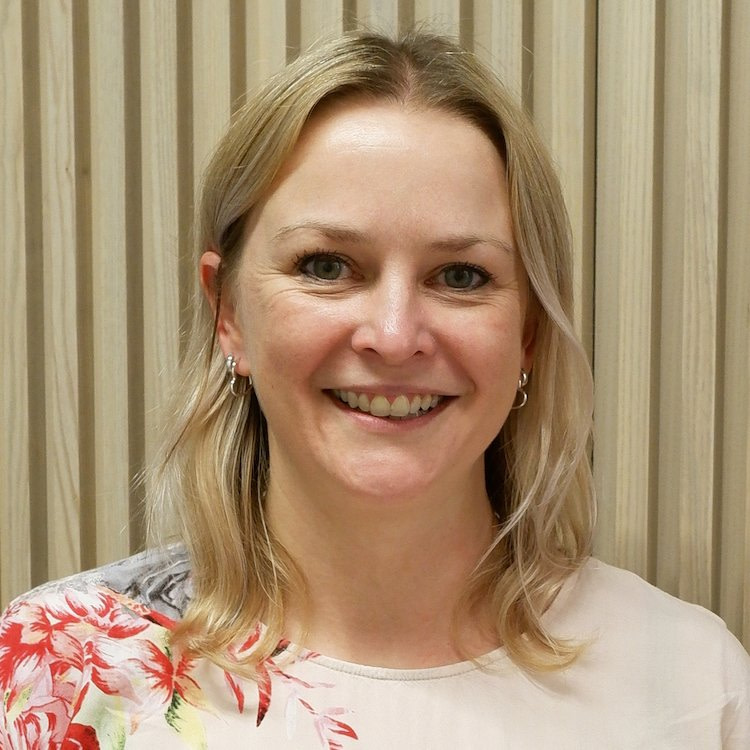 Kerrie Robinson
Finance Manager
Kerrie is our finance manager, overseeing all of our day to day bookkeeping and account payments at Turvec.
Tito Vidotto
Operations Manager
Tito oversees the delivery of our products and projects, ensuring installations run smoothly. Tito is in daily contact with our suppliers and subcontractors both in the UK and Internationally, and has over 5 years of previous Operations experience.
Bike: Aventon Cordoba Obsidian Black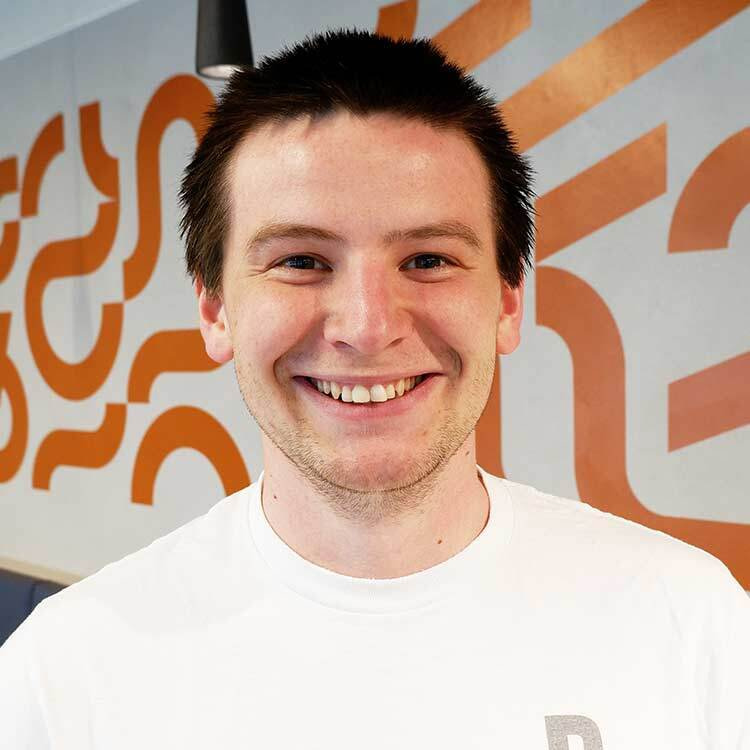 Liam Carroll
Industrial Designer
Liam is our Industrial Designer, working on the layouts and technical detail for all Turvec projects. Liam is a keen cyclist with regular trips throughout Europe.
Bikes: Pearson Rule 9, Ernie Clements fixie,
Jonathan Oldaker
Marketing Manager
Jonathan is our Marketing Manager, working on all our online content and managing new marketing opportunities. Jonathan visits and tests our new installations, ensuring product quality. A keen cyclist, Jonathan is likely found out on the roads at weekends.
Bike: Condor Bivio Odyssey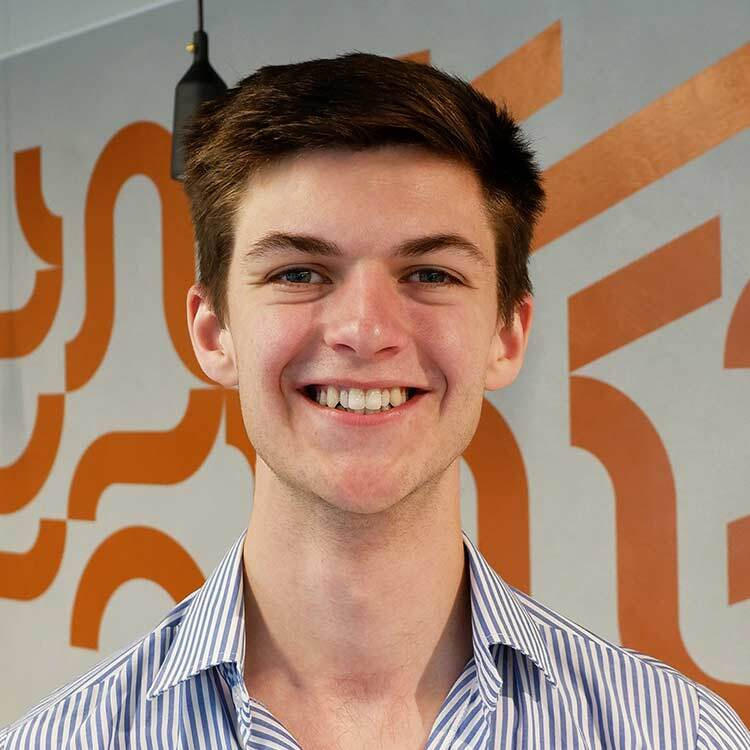 Charlie Merton
Sales Executive
Charlie is our sales executive, working on quoting and estimating new projects. Out of work you'll find him either cycling or running his way to the top of Strava leaderboards.
Bikes: Cervelo S2, Cinelli Vigorelli Shark,
Expert advice within 60 minutes
Detailed project planning